Studios are equipped with a small kitchenette, cooktop, microwave and refrigerator.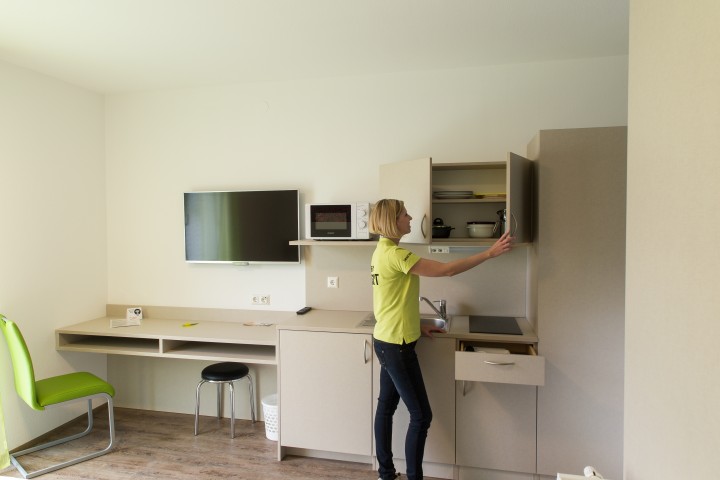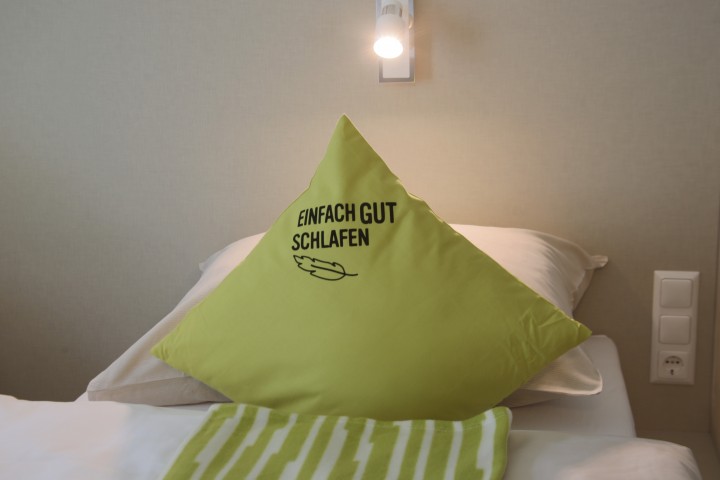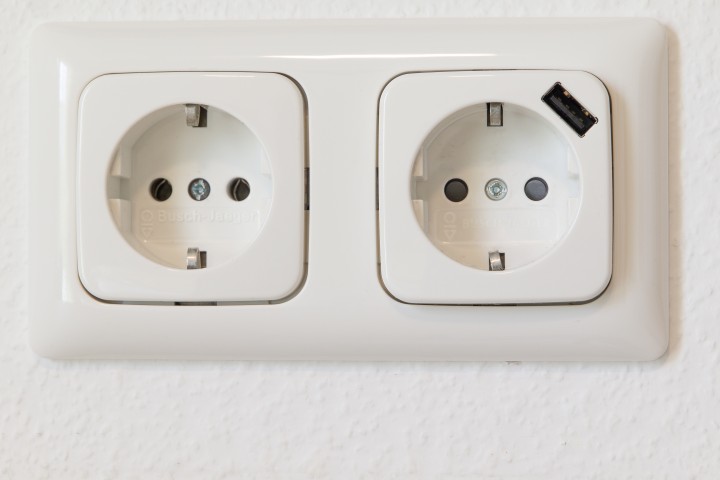 Rooms for a top price
Kitchenette with fridge, cooktop, microwave and dishes for 4 people, only to warm food (no cooking)
modern and sophisticated facilities with desk
excellent sleeping comfort (mattresses, blankets and pillows are breathable and anti-allergic)
shower, toilet, hairdryer, soap, shower gel / shampoo and towels
daily housekeeping
roller shutters
flyscreen
Free Wi-Fi
Flat Screen TV 42 "
Free parking in front of the hotel
Prices are per night including taxes, without breakfast.
You'll find detailed price information for your arrival date on our site "easy booking"! A full regional breakfast can be booked additionally. Accommodation is free for children under 6 if they sleep in their parents' bed. Pets are welcome for an additional charge per night.