Garser wine celebrates its 10th birthday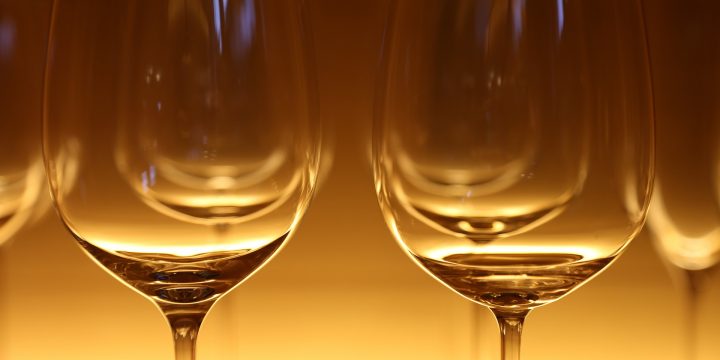 More than 300 guests came to the castle of Gars to celebrate the 10th anniversary of the "Garser wine"
The names of this years wines are  "William" (Grüner Veltliner, winery Völkl, Lengenfeld), "Giuseppe" (Zweigelt, winery Eitzinger, Langenlois) and "Desdemona" (Grüner Veltliner-Sekt, winery Steininger). The wine is named after the opera "Otello".
Where can I buy it?

grocery store Kienast opening hours:
Monday – Friday: 07:15 a.m. – 06:30 p.m.
Saturday 07:15 a.m. – 05:00 p.m.