Nature, culture and more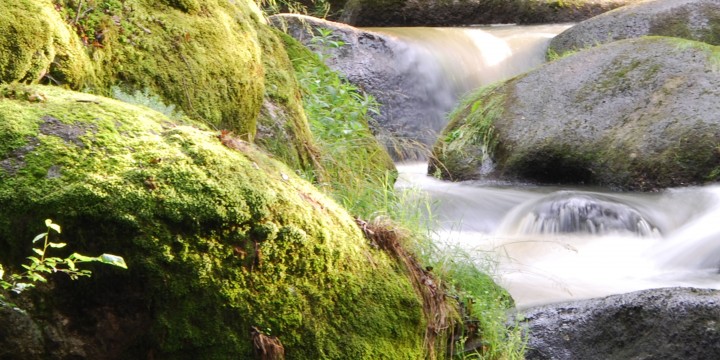 If you are planing to spend your holidays in the Waldviertel then Gars am Kamp is the right place for you. Gars am Kamp has a lot to offer.
No matter if you are looking for recreation in the wonderful nature by taking long walks, riding a bike or a horse.
Or if you are taking a look at the beautiful and old castles and ruins.
Rather find action while racing down the hills on a mountain bike or test your skills in a climbing park?
Whatever kind of holiday you prefer: In Gars am Kamp you can make it happen!
Find more information for your holidays in Waldviertel on the Waldviertel Website.
Simply discover Waldviertel and stay overnight at the Smart Motel!